* PRIME STEAKHOUSE OPENS
 DAILY AT 5PM *
_____________________
*PRIME STEAKHOUSE AGOURA WILL BE CLOSED FOR A PRIVATE PARTY SUNDAY DECEMBER 7th*
We will resume normal business hours December 8th
_____________________________________
PRIME CHRISTMAS
CHRISTMAS EVE AND CHRISTMAS DAY 4PM-10PM
FOUR COURSE DINNER STARTING AT $39 PER PERSON
Appetizer, Salad, Entree, and Side
Specialty Prime Rib, Bacon Wrapped Scallops, Spinach Wontons, Steakhouse Wedge, Chicken Florentine, Bone in Filet Mignon, Chilean Seabass and much much more!!! FULL MENU TO COME SHORTLY!
Plus Live Music Both Days!
MOTOWN Christmas Eve- Encore
FRANK SINATRA Christmas Day- Danny Delurgio sings Sinatra Tunes- It's sure to make your Christmas magical
RESERVE YOUR SPOT TODAY!
Prime Christmas 2014
$39
served with our specialty baked breads
1st Course
Tuna Tartare avocado, cucumber, red pepper, wasabi, and sweet thai chile on our crispy wonton
Chile Relleno jack cheese and prime rib topped in a spicy chipotle and cream
Lusty Black Mussels tomato, onion, cream and sweet vermouth
Spinach Wonton creamed spinach, sauteed mushrooms, serrano chile in a gorgonzola cream
2nd Course
Caesar Salad romaine, house made croutons and parmesan cheese
Baby Greens red onion, walnuts, pear, apple and gorgonzola in a honey balsamic
Steak House Wedge hickory bacon, tomato, red onion, and blue cheese dressing
3rd Course
Our Specialty Prime Rib served with your choice of Blue cheese Marsala, Black Brandy Peppercorn, or Homemade cream Horseradish
Baseball Cut Top Sirloin sauteed mushrooms in our blue cheese marsala
Blackened Atlantic Salmon fresh sauteed spinach with tomato, cilantro, and onion
Chicken Florentine sauteed mushrooms, spinach, red pepper and jack cheese in a gorgonzola cream
($49) 16 oz USDA New York Strip sauteed mushrooms and brandy black peppercorn
($49) Australian Rack of Lamb sauteed grapes in our port wine reduction
($49) Chef's Filet Mignon scalloped potatoes, and asparagus spears with our brandy black peppercorn
($49) 16 oz Rib Eye Steak topped with sauteed mushrooms and paired with brandy black peppercorn
4th Course
Grilled Brussel Sprouts, Bacon, and Dates
Smokey Six Mac and Cheese
Garlic Mashed
Twice Baked Potato
Scallop Potato
Asparagus Spears
Creamed Spinach
Steak Fries
Vegetable Saute
___________________________________
2015 NEW YEARS EVE PARTY
RING IN THE NEW YEAR AT PRIME!!
WEDNESDAY DECEMBER 31ST
OUR SPECIALTY FOUR COURSE DINNER
AUSTRALIAN RACK OF LAMB, BONE IN FILET MIGNON, BLACKENED SALMON, SMOKEY SIX MAC AND CHEESE, OUR FAMOUS TWICE BAKED POTATO, STEAKHOUSE WEDGE, BACON WRAPPED SCALLOPS, TUNA TAR TARE AND MUCH MUCH MORE!
FIRST SEATING
STARTING AT$49 PER PERSON
SECOND SEATING
CHAMPAGNE TOAST AND COUNTDOWN TO 2015 STARTING AT $99 PER PERSON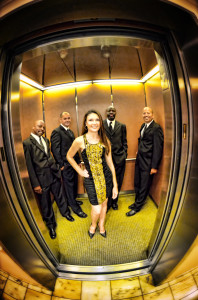 PRIME IS PROUD TO PRESENT LIVE MUSIC BY SOUND EFFECT
THEY DO IT ALL!  R&B, soul, pop, funk, rock and jazz
FUN AND ENERGETIC! THEY WILL HAVE YOU DANCING ALL NIGHT!
SO MUCH FUN!!!! MAKE RESERVATIONS NOW! 730-1am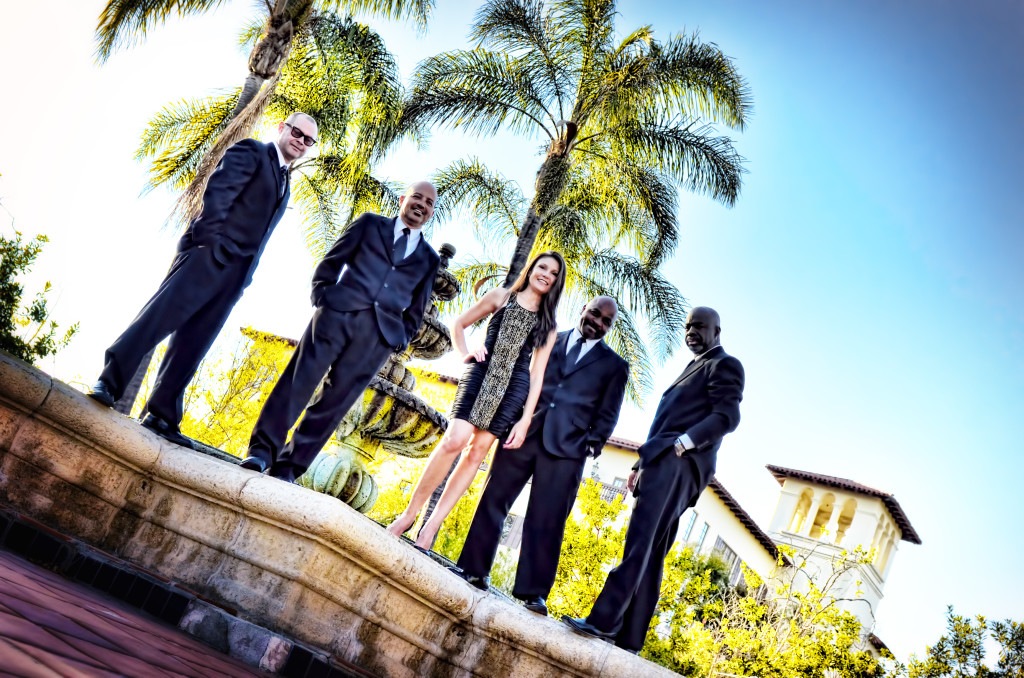 BEST PARTY IN TOWN! PARTY FAVORS AND DRINK SPECIALS!
MAKE YOUR RESERVATIONS NOW!!!!!!
______________________________________________
  Come Join us for Happy Hour 7 days a week!
Monday – Saturday 5-8
SUNDAY ALL DAY  HAPPY HOUR ON PATIO AND BAR 4-9
$6 Martinis
$4 Well Drinks
 $5  20 oz Draft Beers and Wines
Plus our Happy  Menu  featuring 1/2 priced appetizers, Great Salads, and Delicious Sandwiches $5-$18
DAILY FOOD SPECIALS WILL HAVE YOU COMING BACK FOR MORE!
We can accommodate larger groups with notice!
First Come First Serve in the Bar only! (Not Valid on Holidays)
_________________________________
WINE WEDNESDAYS at PRIME
1/2 Priced bottle list with over 50 choices! Ask your server about this special list! WEDNESDAYS ONLY!
__________________________
Like Prime Steakhouse on Facebook for updates, deals, and events!!
CALENDAR OF EVENTS
 WEDNESDAYS AT PRIME

Half Price Wine Wednesdays
OVER 50 Wines to choose from… Justin, Rombauer, Caymus and more…This makes the perfect mid week date night
 THURSDAYS AT PRIME 
"DINNER with Frank" Danny Delurgio is very talented singer who brings you back to the days of Sinatra every thursday night. He sings from 6pm-9pm in our main dining room. Make sure to reserve your spot!
FRIDAYS AT PRIME
 FRIDAYS AT PRIME! LIVE MUSIC BY MIKE WEST plays a great mix of old and new hits that you will be singing along to! 7pm-10pm
 SATURDAYS AT PRIME   
ITS SATURDAY at PRIME! Encore plays from 7-10pm. Come in for a cocktail or our specialty four course dinner! Either way, it'll be a great night at Prime!